A world first real-time sentiment data platform  
Never has a city taken its own pulse in real time, let alone use this data to drive a new economy. City Feels is an iconic program designed to create a deeper connection to self, others and place.
Part of a bold vision to create a new age city that leverages real time sentiment data to improve experiences, reward usage and build a productive, resilient and strong city economy.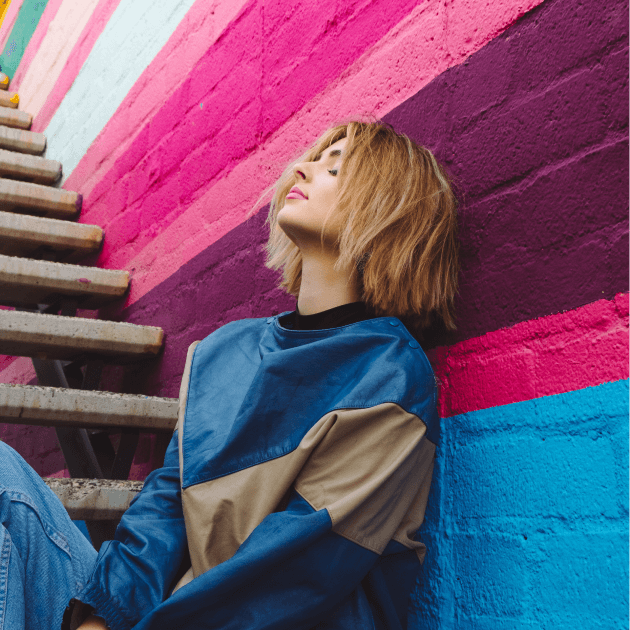 Rare connection to customer
moodflx Hive offers a rare connection to the customer via the world's first real time sentiment data analysis platform.
moodflx takes the pulse – of an organisation, community, or interest group – creating a rare opportunity to execute targeted strategies that will lift engagement, connection and wellbeing.
How we feel is scientifically proven to influence the decisions we make. Better understanding and harnessing the emotional wellbeing of your customer, real time and over time, enables data informed opportunities for more targeted and relevant campaigns and support initiatives.