The world's first mood navigation system
The world is witnessing a monumental shift where physical fitness unites with mental fitness.
Thanks to new science, new research, and new technology, you can now be the master of your moods, to unleash the super power within.
moodflx captures the lifestyle and environmental factors that impact your moods helping you manage healthy emotions at work and in your daily life.
Delivering the only Mood In Context Analytics™ platform!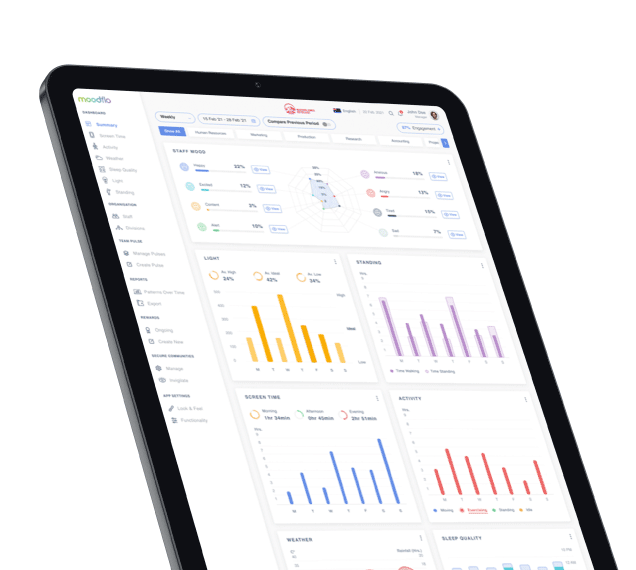 Built for teams
& enterprises
Maintain an emotional pulse on your organisation
with our state of the art contextual and targeted
insight dashboard that will:
Evidence-based & grounded
in research
In partnership with Deakin University researchers and
through rigorous scientific research and digital innovation,
moodflx is improving the evidence behind, and accessibility
of mood navigation

The 'Circumplex of Affect'
Addressing positive and negative mood

'Ecological Momentary Assessment'
Instant data and insight

'Mood in Context Analytics'
Environment and lifestyle impacts on mood

'User research studies'
Efficacy of mood input and app engagement
Helping us all make
better life choices
When we are aware of all the things that affect our
moods, we are more able to manage our lifestyle
choices, make informed decisions and learn to avoid
the triggers that get us down, helping us work
towards a better quality of life!
2019 winner at the Microsoft AI for Accessibility Challenge
Participant in the prestigious 2020 Headstream Accelerator by
Pivotal Ventures (part of the Bill and Melinda Gates Foundation)
And we are only just getting started!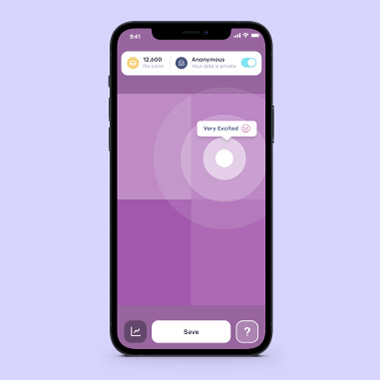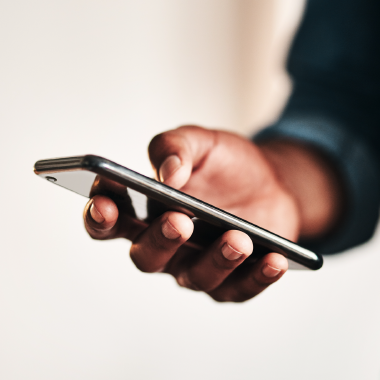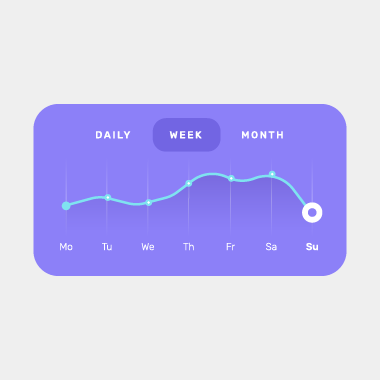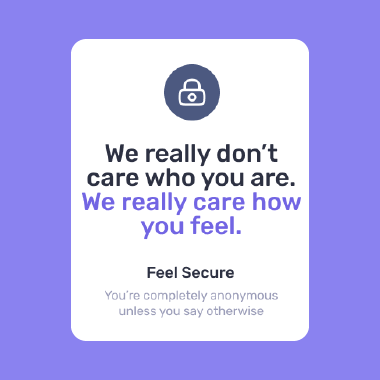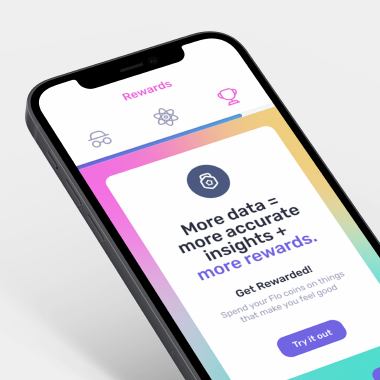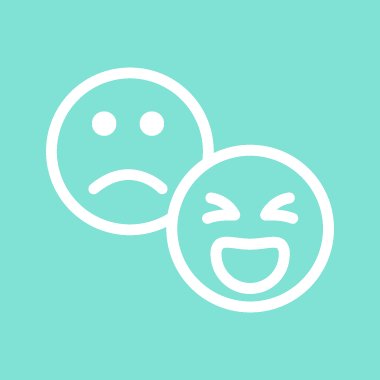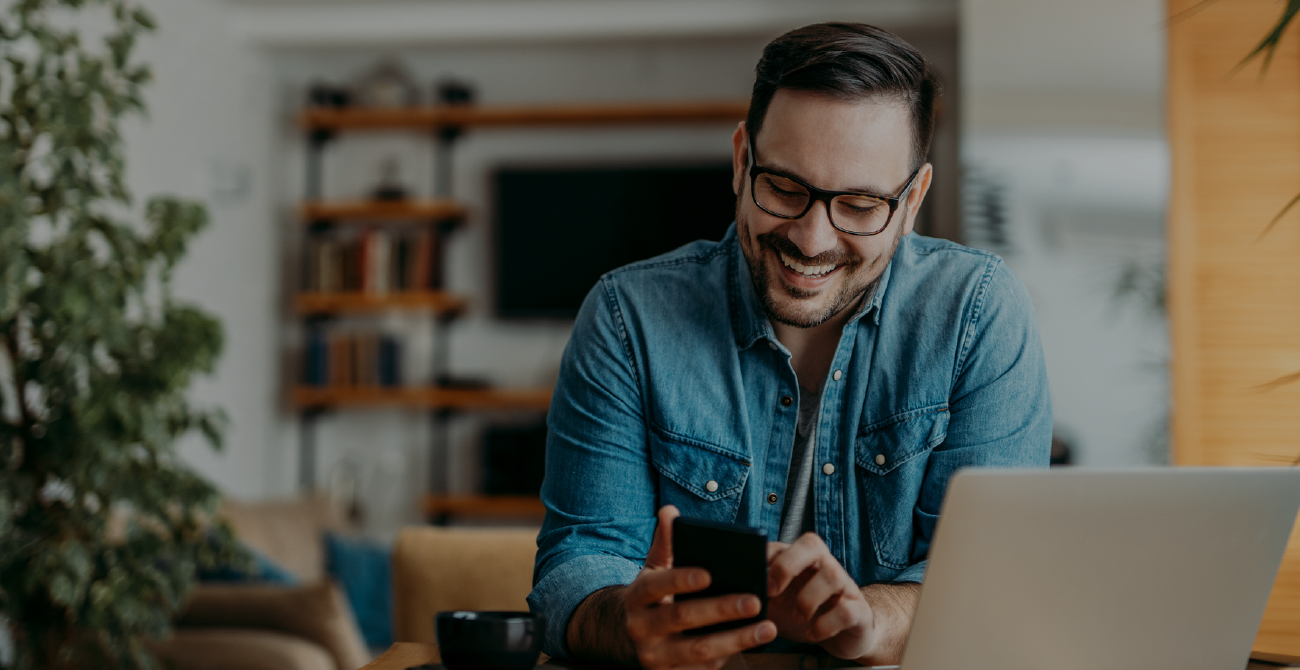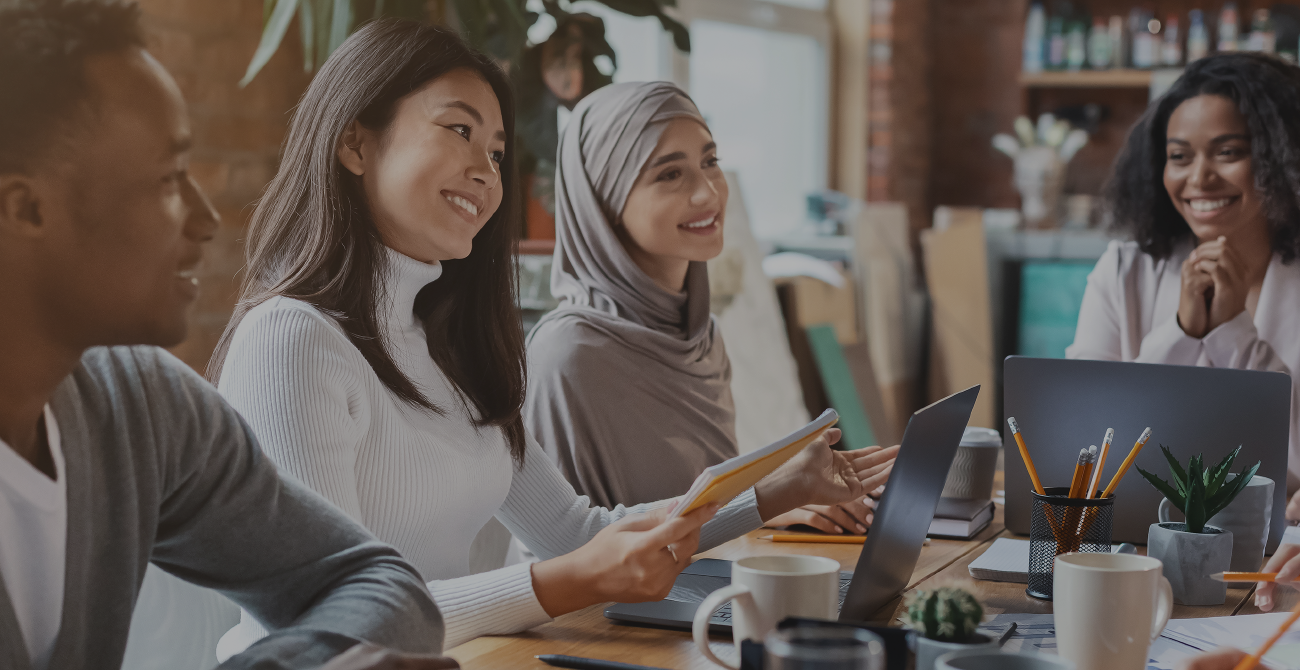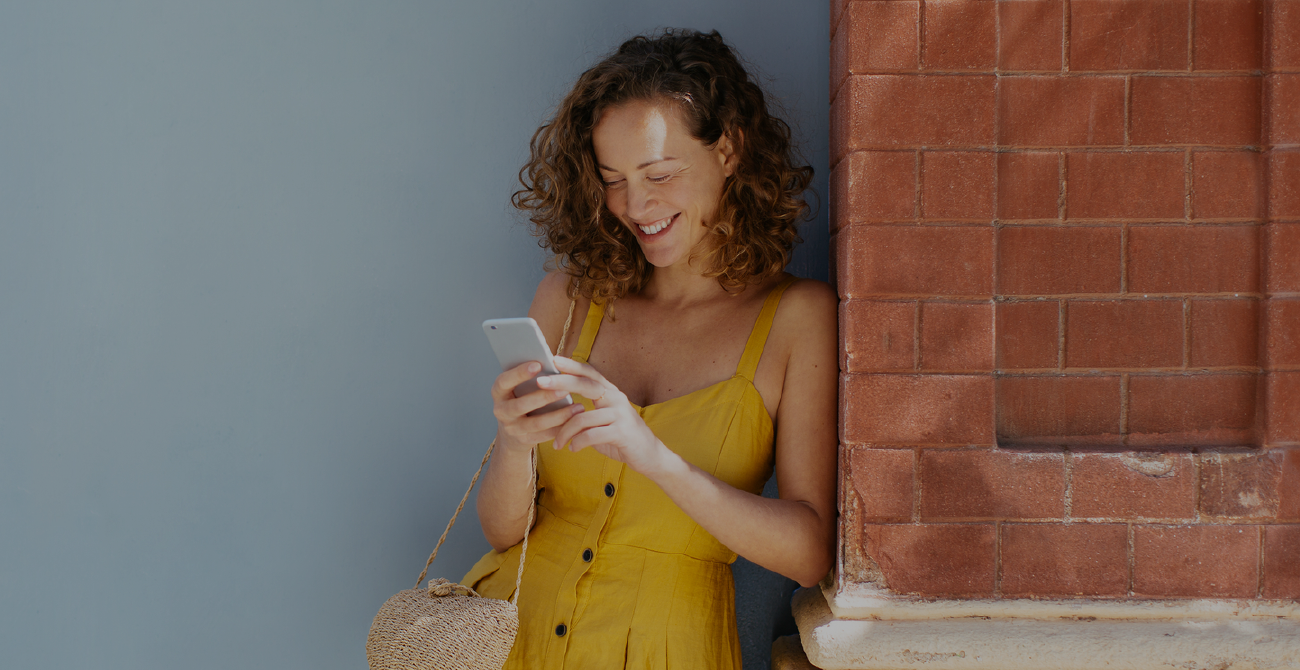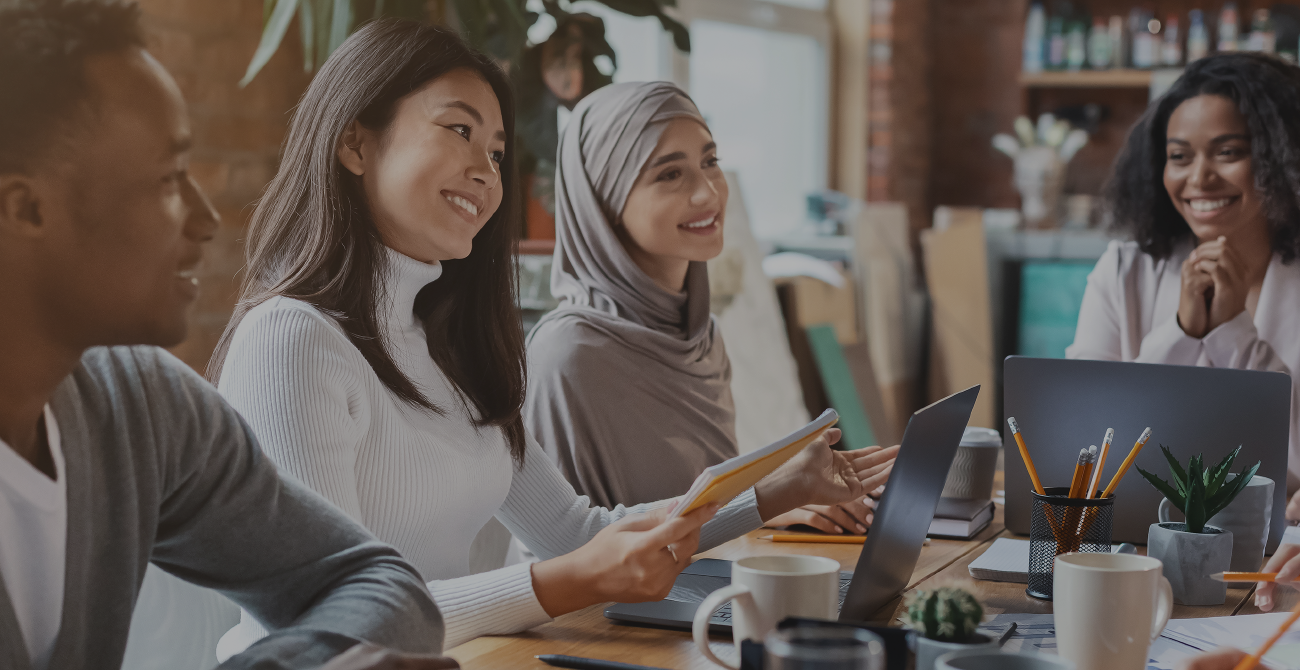 Slider 2
We don't care who you are, we really care how you feel

Slider 4
Digital applications like moodflx represent the future for individuals and their employers to track, manage, and engage with their health and wellbeing.
"Health tech is at the heart of what we do through our AIA Vitality program, which is why we have been so excited to partner with moodflx to help it test and develop its offering.
AIA Australia CEO and Managing Director


Slider 1
I think it's incredible. Never have people professionals had live, tangible data to tap into and guide engagement activity. For decades we've been sending out periodic surveys that only deliver the basics and are inaccurate the next week.
Head of HR – SSO & TA | People and Culture

Slider 3
Moodflx is a unique assessment tool designed to promote awareness and acceptance of the full range of moods we experience, both positive and negative, raising awareness of contextual cues for emotion, in real-time.
Professor Craig Olsson, PhD
Alfred Deakin Professor/Director,

Centre for Social and Early Emotional Development

Seeing is believing.
Join the revolution & discover the power of moodflx