'stacked'
The full suite providing real-time, objective data
enabling agile leadership and true agile business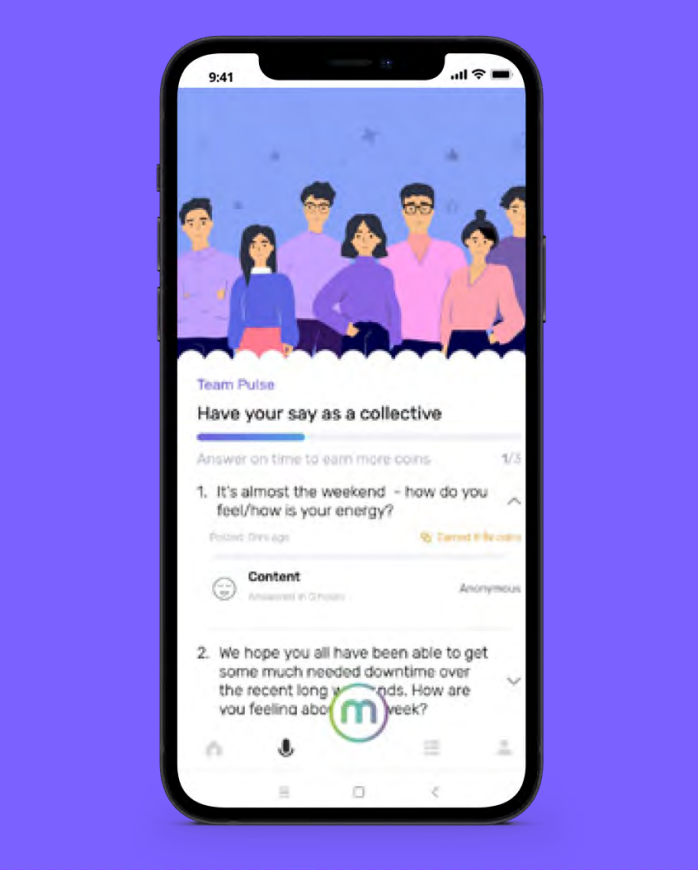 The moodflx 'sonic' experience
moodflx stacked is the ultimate organisational flx!
The full suite of what moodflx has to offer that comes with dedicated account management and 24/7 support. This is next level employee engagement that will ensure your people will feel valued and connected at all times.
stacked will measure the emotional health of your workforce in real time — using both subjective and objective mood-affecting factors, providing real-time and over-time insights, customisable dashboard reporting and analytics.
stacked will enable unique insights into employee experience before, during and after organisational change — quick, easy, and in real-time providing immediate reporting to understand and track impact. stacked will provide data and insights into modifiable factors that can impact workforce emotional health, productivity and performance.
moodflx stacked is the ultimate organisational flx
Real-time and overtime data

: Measures the workforce and modifiable workplace factors influencing mood.

Customisable reporting and analytics

: Provides live updates and over time analysis of teams, divisions and companies emotional health.

Hard data to inform business decisions

: real-time emotional health 'hard data' informed insights.

Integrates and augments other wellbeing initiatives

: moodflx data can be integrated with other platforms, providing enhanced insights and understanding.
Outcome
Informed agile and effective leader
A connected and engaged workforce
Improved productivity, performance and wellbeing