moodflx Hive unlocks the potential of the crowd and gives you access to the accumulated knowledge of thousands of diverse contributors via a single tool.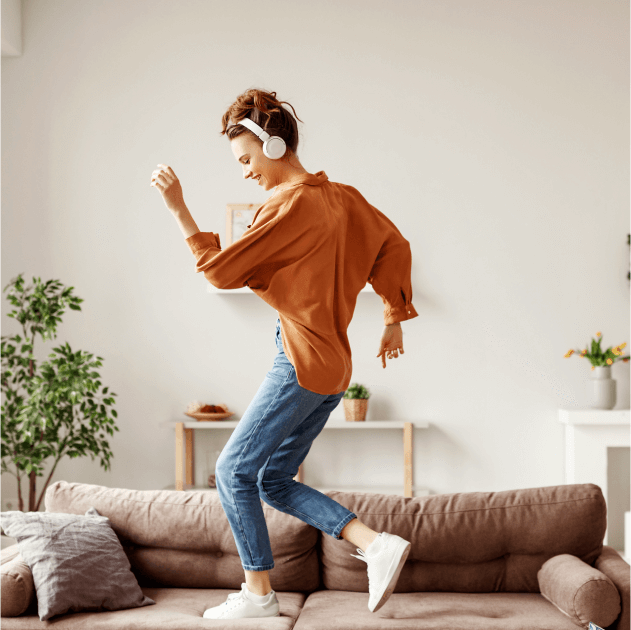 Rare connection to customer
moodflx Hive offers a rare connection to the customer via the world's first real time sentiment data analysis platform.
moodflx takes the pulse – of an organisation, community, or interest group – creating a rare opportunity to execute targeted strategies that will lift engagement, connection and wellbeing.
How we feel is scientifically proven to influence the decisions we make. Better understanding and harnessing the emotional wellbeing of your customer, real time and over time, enables data informed opportunities for more targeted and relevant campaigns and support initiatives.
Capture the collective expertise of the crowd
Rather than conducting simplistic surveys, moodflx Hive harnesses the wisdom of the crowd using our proven mood analytics platform. moodflx Hive lets you mine the collective expertise of the crowd to produce actionable intelligence, specific to your needs, whatever your objective. The power is in the real time insights and the measurable and modifiable factors that describe, and can improve emotional health. This will enable better decisions for your brand as you lead through today's challenges and opportunities as they relate to the customer journey. Integration with your specific objectives and features, as well as white labelling of the platform, creates a 'unique to you' customer wellbeing experience.